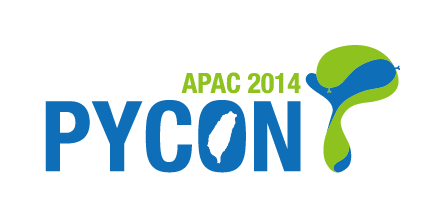 N
Posted by: pr 4 years, 11 months ago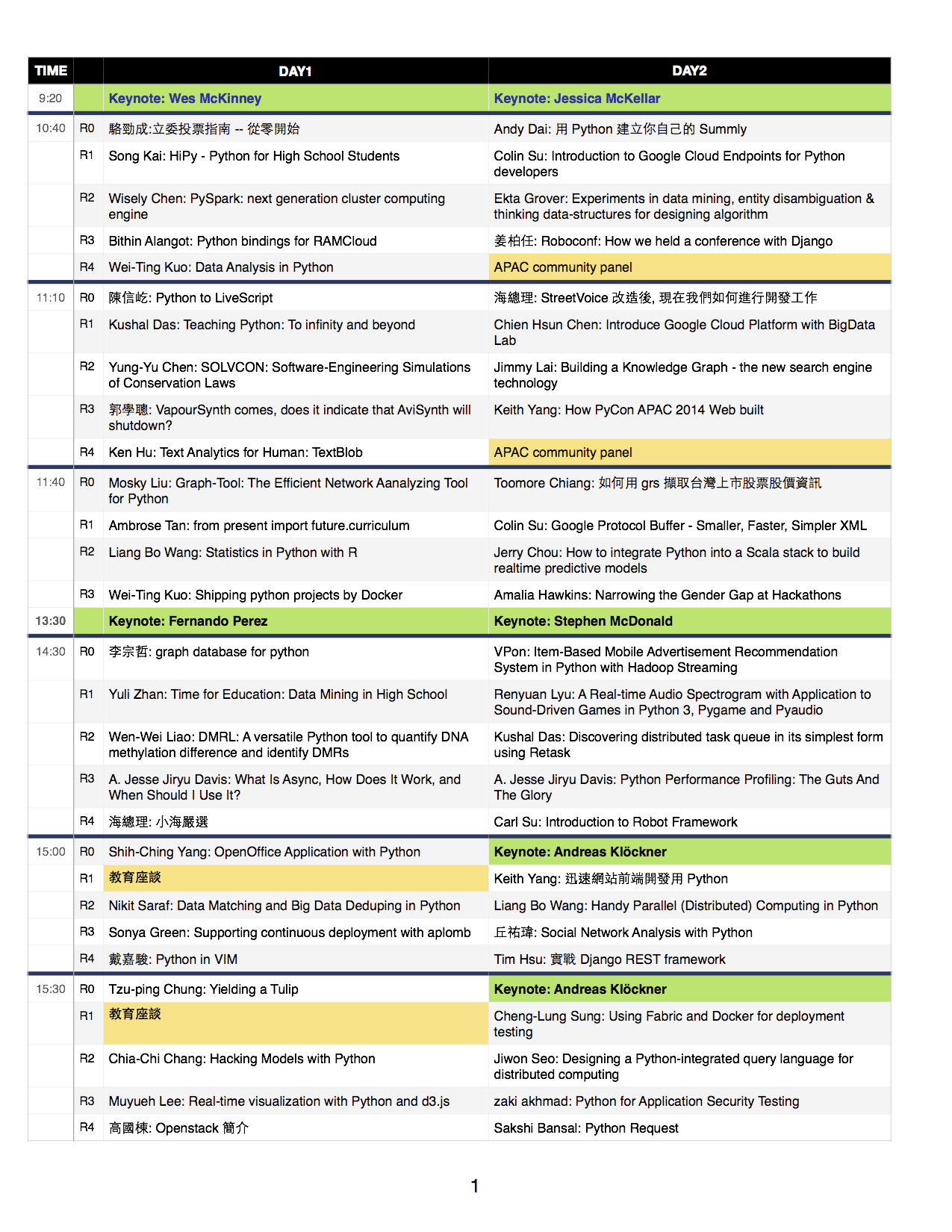 Posted by: pr 4 years, 11 months ago

Python plays an important role in the success of Tagtoo. "We develop most of our tools and services with Python," says Colin Su, engineer at Tagtoo. 
Posted by: pr 4 years, 11 months ago

We're excited to announce that early bird tickets for the international event are now on sale! The conference will take place on 17-18 May 2014 at the International Conference Hall, Humanities & Social Sciences Building, Academia Sinica in Taipei, Taiwan. Get your early bird passes to the event Here.
Posted by: pr 4 years, 11 months ago

"The best thing about Python is that it is open source and there are a lot of resources available for it." Gergely Imreh Co-founder of Taipei Hackerspace
Posted by: pr 4 years, 11 months ago