Registration starts from now! This year, BoF is at the end of 2nd conference day (Jun 4).
What is BoF?
Birds of a feather flock together
According to Wikipedia, BoF is derived from the proverb "Birds of a feather flock together." A BoF session is an informal meeting at conferences, where the attendees group together based on a shared interest and carry out discussions without any pre-planned agenda.
Do you want to share ideas and creative projects with others at PyCon TW? Everyone is welcomed to join the PyConTW 2016 BoF. Let us implement the future, together!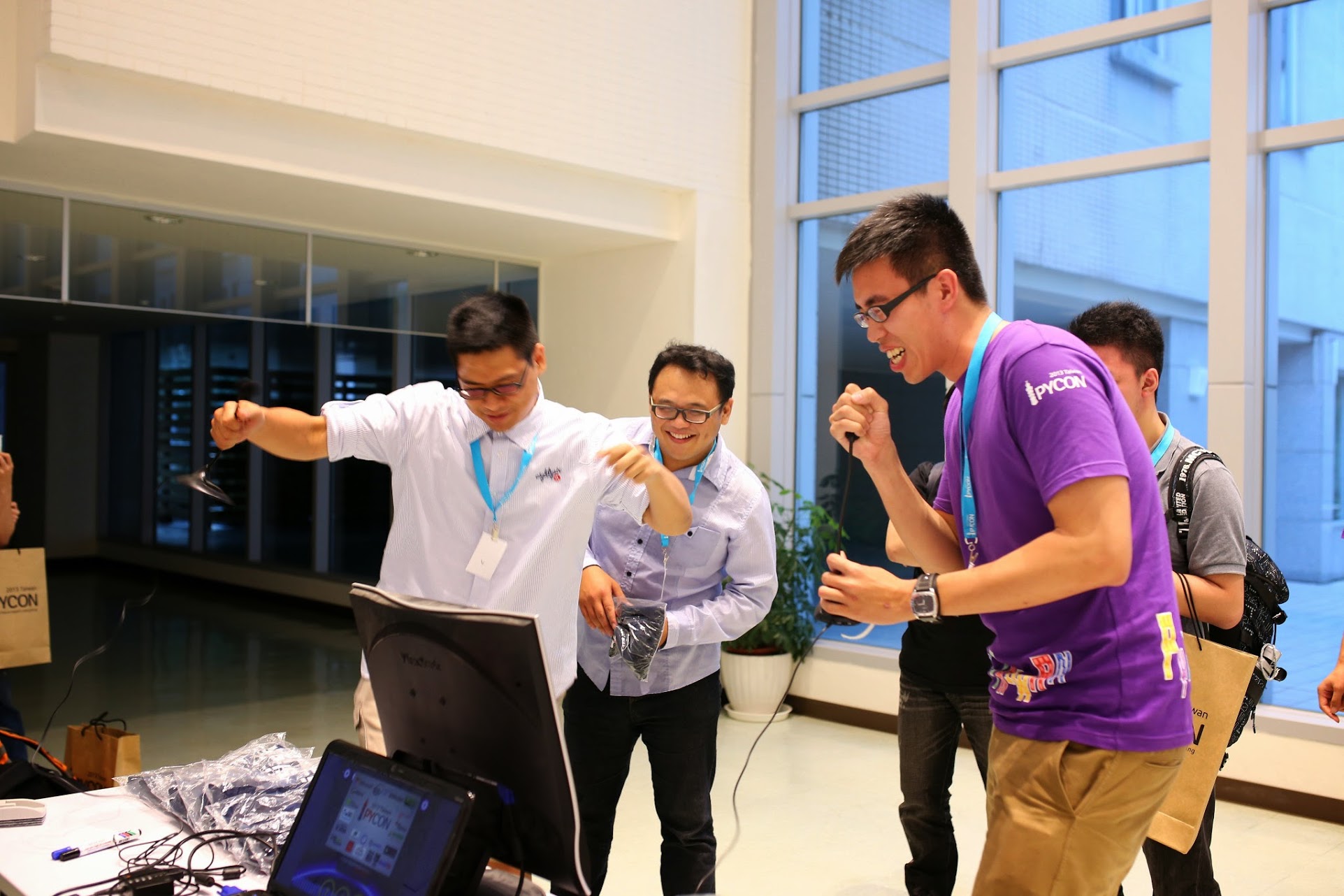 Do I Need to Prepare Anything?
Any topic related to Python and PyCon is appreciated during BoF. Feel free to raise your own topic. We also provide an abundant supply of food!
You can register as a host, and bring new or funny projects—fighting robots, LED control system, lighting, sound system, etc. If you find no time to prepare a project, you are also welcomed to sing a song, play some guitar, or anything.
It is also great to just be an audience. Seize this opportunity to make friends, broaden your horizons, or recruit volunteers! Welcome to BoF!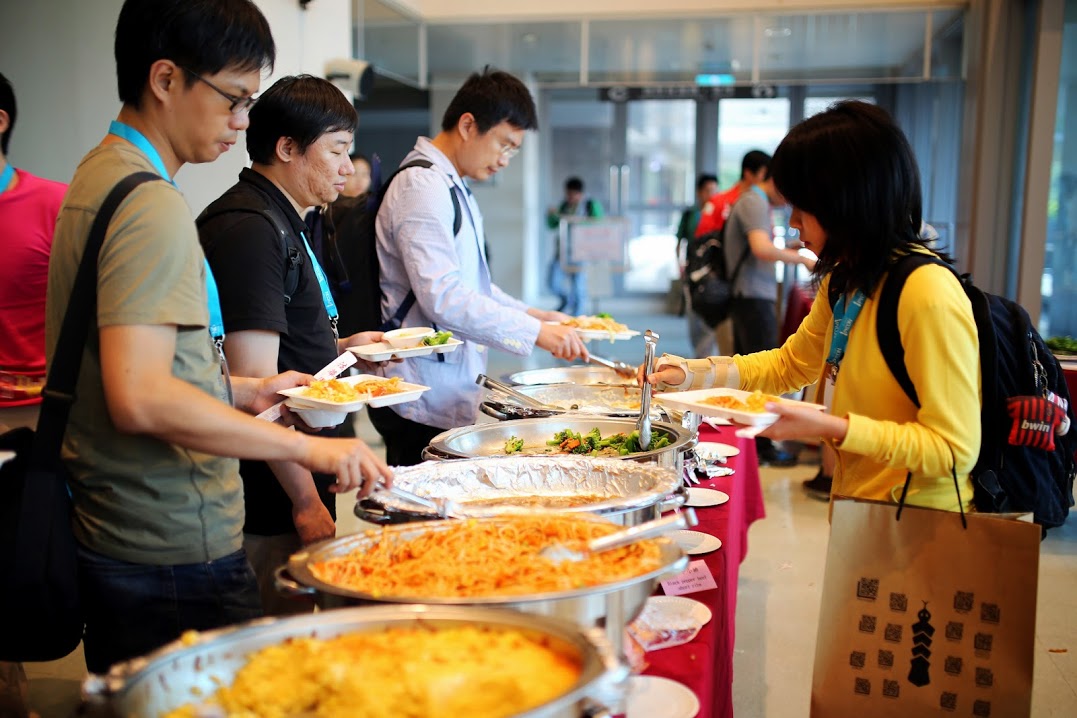 How Do I participate?
Host Registration
If you are willing to be a host at BoF, please send email to organizers@pycon.tw with the following information:
Your name.
Your contact information (mobile phone and email).
The topic you want to discuss, or the project, skill, or music you want to share.
Required equipments. We provide desks and chairs, but please tell us in advance if you need other equipments. We will try our best to help.