Bazaar of Folks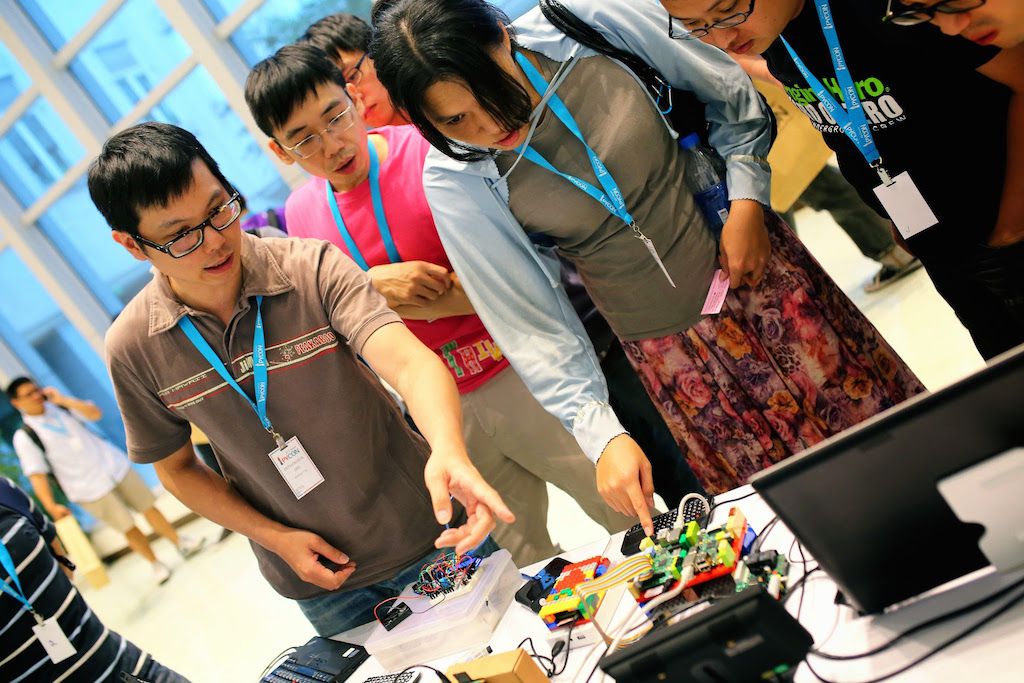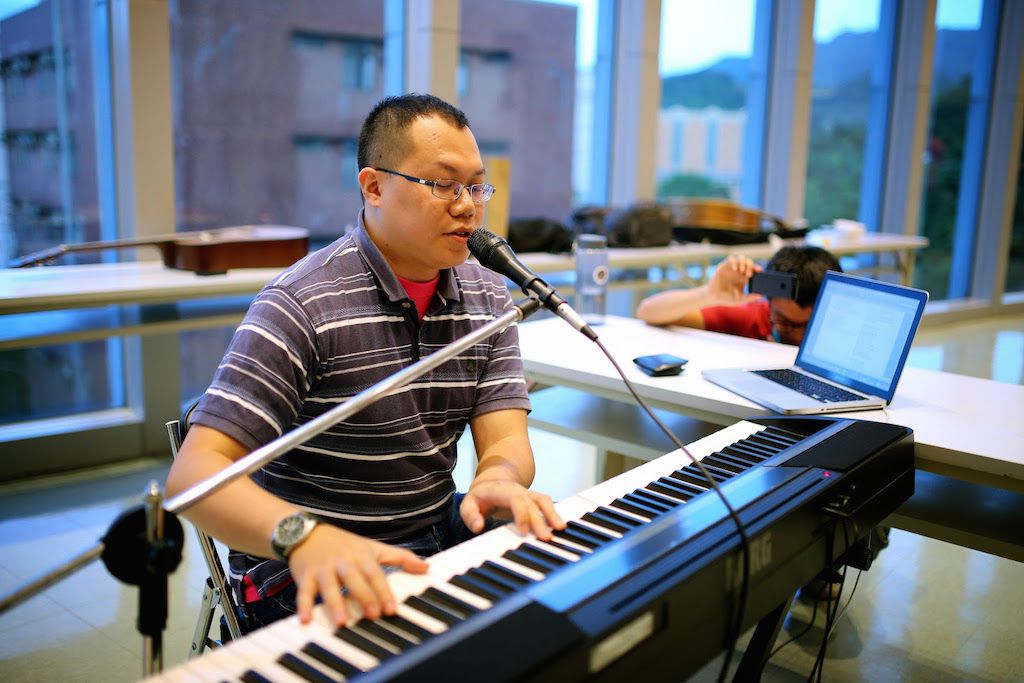 You think the second day of PyCon ends at 17:30? NO! The exciting dinner party has yet to come! We have delicious buffet on the table and eye-opening performances lining up on the stage. If these all are still not enough for you, we've got you covered! We invite all participants to apply for their own booth at PyCon dinner party! Together more booth makes more fun!
Time: June 6 Sat. 17:30~20:00
Location: 4F hallways at both sides of the main conference room
Qualifications: All PyCon APAC 2015 attendees
What is in the night market?
You can enjoy the performances, stroll through the booths. Or you can host your own booth to share interesting stuff with others! Subjects ranging from Raspberry Pi, simulator, 3D animation, robot, ham radio, to Miku. As long as you're passionate about the things you share, you can share it with others at the booth! Booth hosts are not limited to individuals, you're welcome to team up with your friends!
Please don't hurry to leave after the second day of PyCon on Jun. 6th. There follows a fantastic Night Party starting from 17:30 to 20:00, in which every booth host will promote and share their interesting topics or games, moreover, delicious buffet is served and fancy shows are performed on stage.
Booth Application Information
You are welcome to initiate a discussion on a certain topic and to invite other attendees to join your discussion topic or to just search for interesting discussions to join via the following link: https://goo.gl/qWmmE8 The registration will be ended up at 14:00 on Jun. 6th. Then we will pick out 5 groups with the most advocates to announce, and set a booth for each of them in the Night Party in Jun. 6th evening, providing several chairs to make the discussion more comfortable.
If you have any question, please send email to reception[at]pycon.tw