The Lightning Talk is held every afternoon before the end of the annual meeting. Each speech includes a five-minute stimulus activity that includes a slideshow. Please provide your topic and name at the registration counter, and we will draw out the list of winners of the day at noon every day.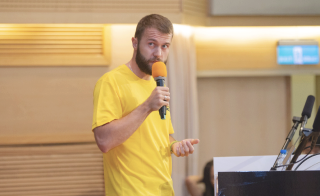 PyNight consists of both "music" and "communication" parts. The protagonist is a group of versatile community friends, bringing their carefully prepared musical performances to everyone. In the community exchange activities, no matter what you have in mind, you can find like-minded friends to discuss together here.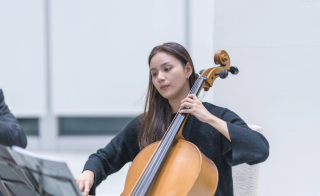 Job Fair is a job fair for engineers. Companies are open to introduce themselves on stage and publicize the company's needs for recruiting talents. You can communicate with the companies more at this time, maybe a good opportunity will appear.