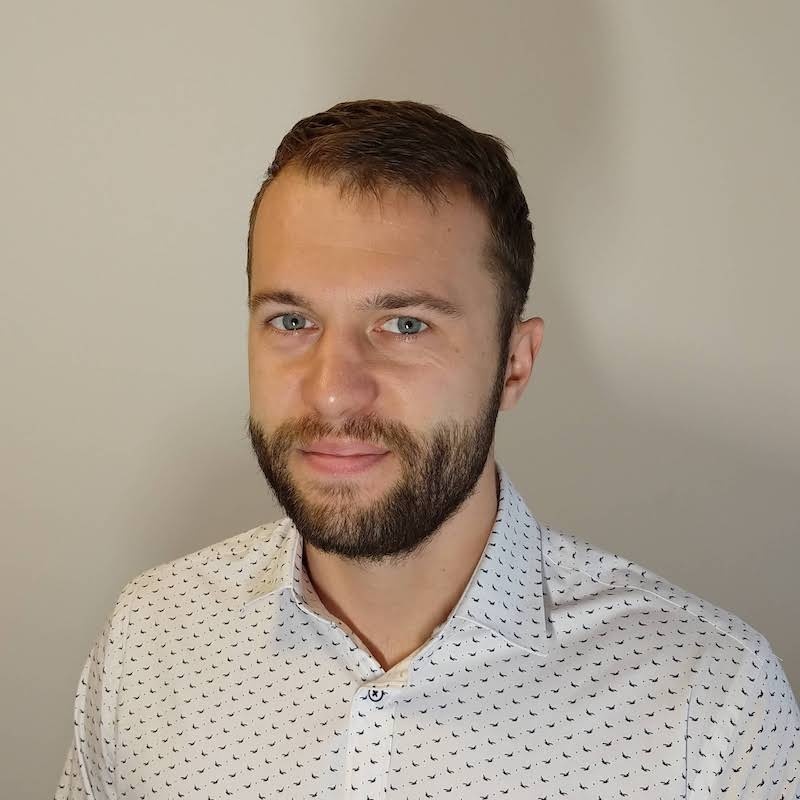 I'm a software engineer with 7 years of experience in full stack development, operations and leading small projects.
I had worked as a DevOps at CERN for the past 6 years, but recently I have decided to move to Python consulting and trainings.
In my spare time, I like to give talks about Python, coding and productivity. Python is my main programming language, but I don't shy away from using different languages as well.