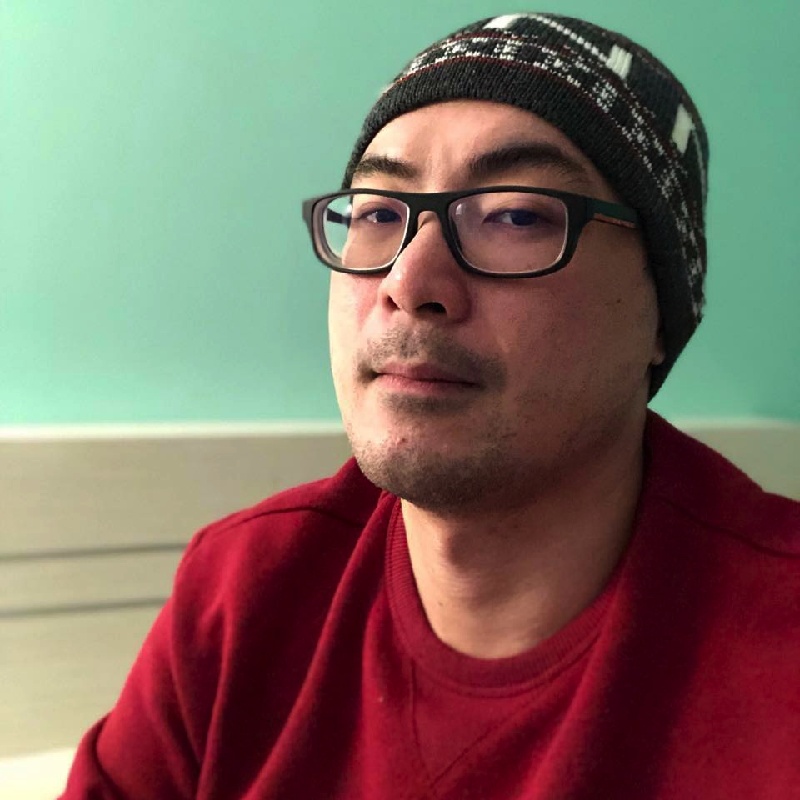 I'm a theoretical physicist that is enthusiastic in revealing the mystery of our resplendent Universe. Though people often considered math is a daunting task, I always found harmony and elegance behind it. Despite the constant debate on how should we proceed the understanding of nature epistemologically or ontologically, I believe that the essence of science lies in humanity itself instead of such philosophical conundrum.
My major research includes dark matter detection, astroparticle physics and computer simulations with some side projects on computational photography.
I will join the Institute of Physics, Academia Sinica as a Distinguished Postdoctoral Scholar this August unless surprise happens.