Play Data, Play Ball!
Speaker
Summit Suen
/英語
Tags
#datascience, #sabermetrics, #baseball
Abstract
Have you ever notice that how many numbers had been collected and recorded during a sports game? Not only practice makes perfect; for modern sports players, numbers plays an even important role in improving their performance. This talk will bring a brief introduction of sports data analysis to you, and hands-on practice. - Introduction to Sabermetrics / Mathletics / Money ball - Play baseball data (not only R, now with python) - A simple practice: Let's explore MLB/CPBL data!
---
關於講者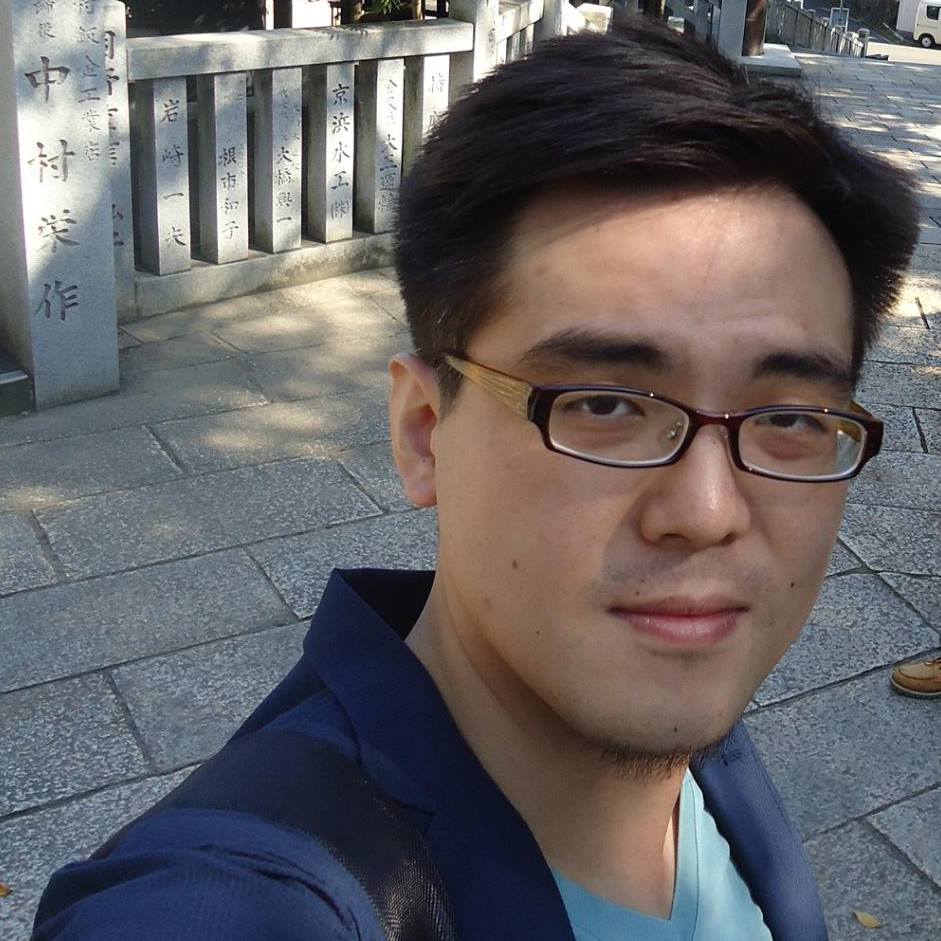 More than 5 years of experience in scientific research, with well-trained mathematical modeling and statistical analysis skills. And 2+ years of comprehensive hands-on experience developing data products/applications (academic as well as industrial), including enterprise products and volunteer open data projects. Rich practices on Parallel computing, Distributed system, Virtual container (Docker), Cloud platform, Machine learning, Data mining and Data visualization. Also an open data and open source enthusiast, actively volunteering for related local communities.
個人網頁連結
http://tw.linkedin.com/in/suensummit
Twitter
@SummitSuen
組織/公司
Drawpie Design
頭銜
Data Scientist