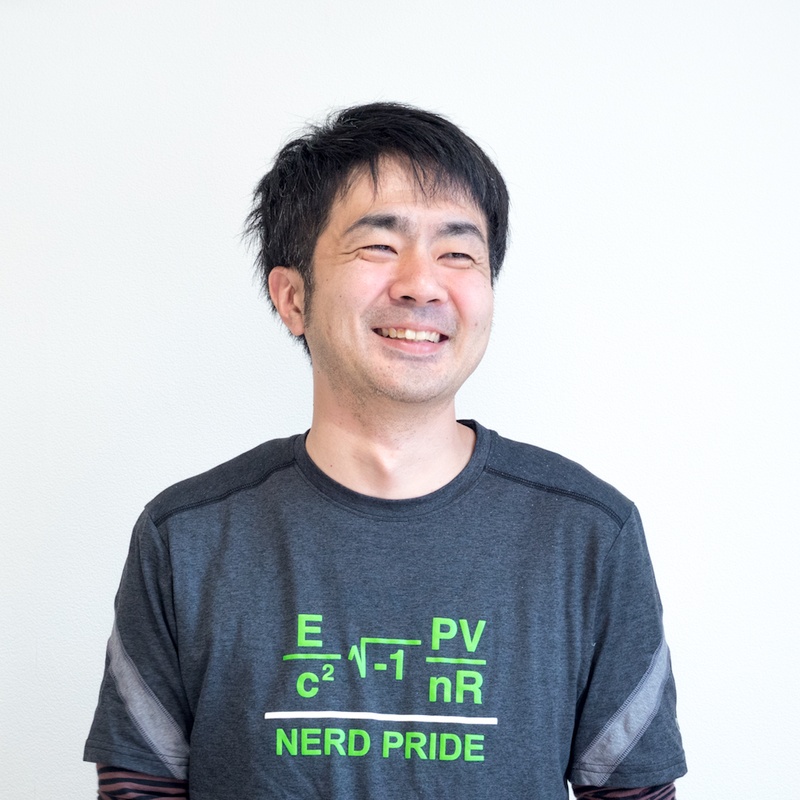 After getting his master's degree in informatics at Graduate School of Kyoto University, he started his job at Sun Microsystems as an engineer.
For about 20 years in the software industry, he has experienced several roles like software developer, technical evangelist, and data scientist.
Now, as CTO of Hacarus, he is responsible for technical direction with strong passion toward building a creative, self-organized team like Pixer.