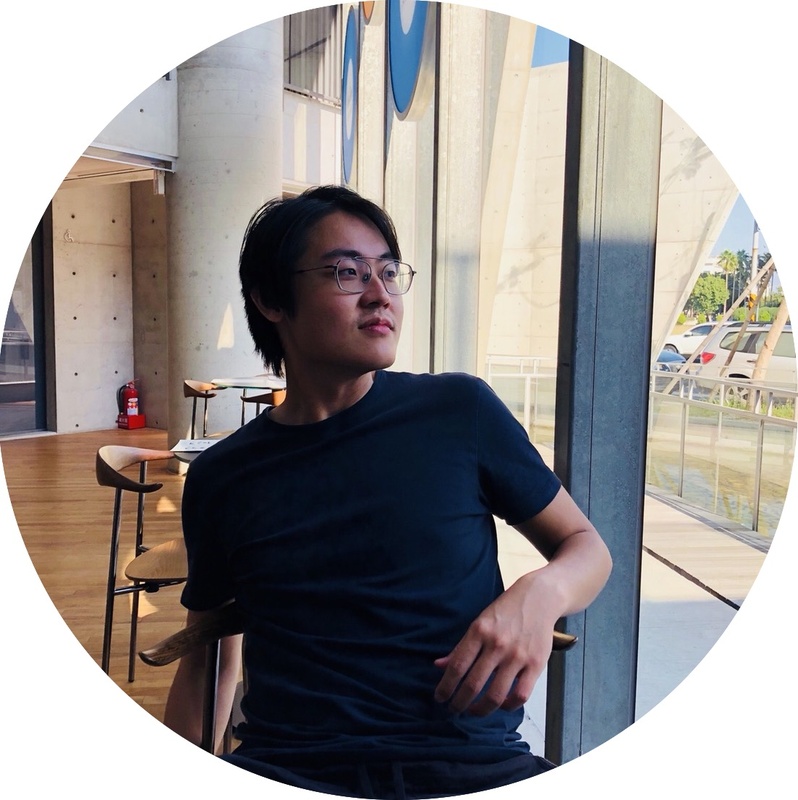 Szu-Yueh pursues theory and engineering balanced lifestyle.
He embraces complexity and uncertainty that is why he likes the probabilistic model more than the deterministic model.
He loves to be a creator that is why the generative model is more interesting to him than the discriminative model.
Amateur book translator, tech+music enthusiast, cellist.