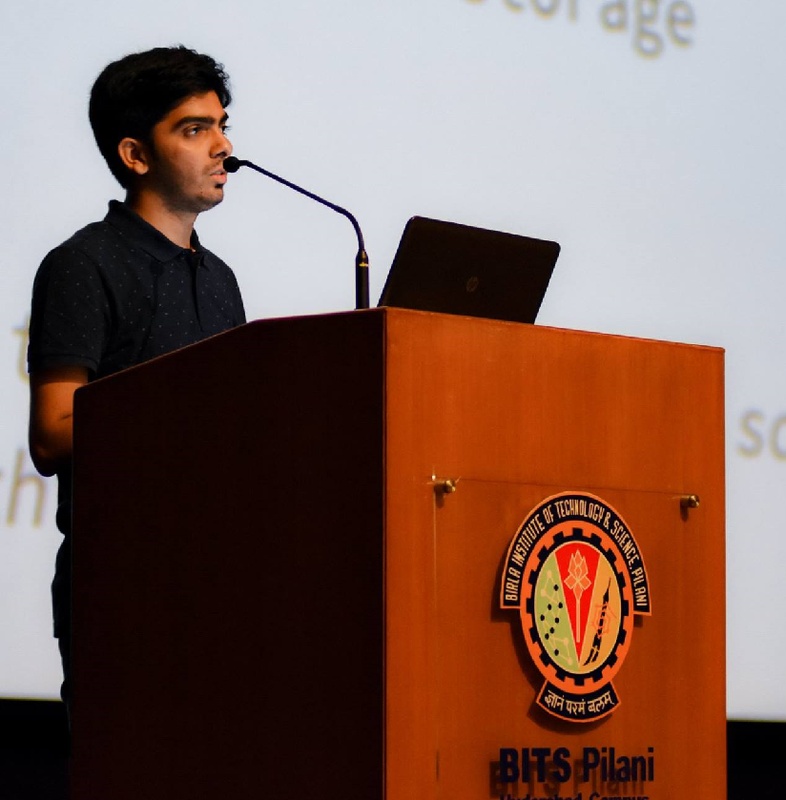 Working as a Software Development Engineer at Barclays.Software development is my long suit. AI, ML and Data Science are my goto subjects. Competitive programming is something I love to do in my spare time. I like tinkering with new technologies, creating new projects and implementing things by myself from scratch. I am an avid learner and I can quickly adopt to new frameworks.
You can call me an "avidlearner and Pythonista"
I am also a speaker at PyCon India 2018, PyCon Balkan 2018 and PyCascades 2019.